Here are some pictures from Wednesday Night sing-on with some My Space friends!
Mrs. Tiki sent Christmas Cookies!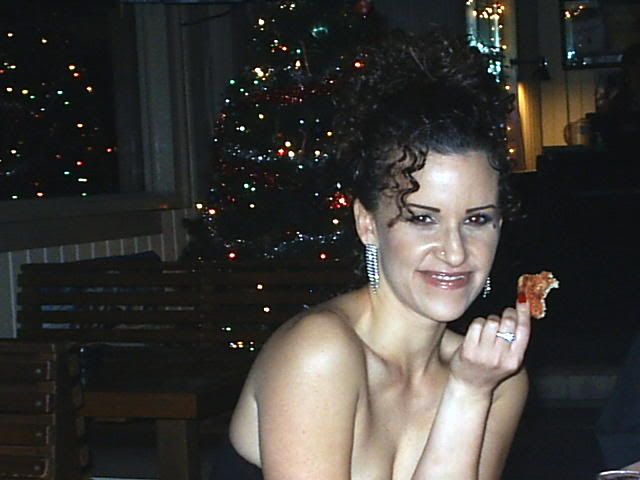 I brought Crystal the bartender a T-shirt. It says "Get Freaky With The Tiki!"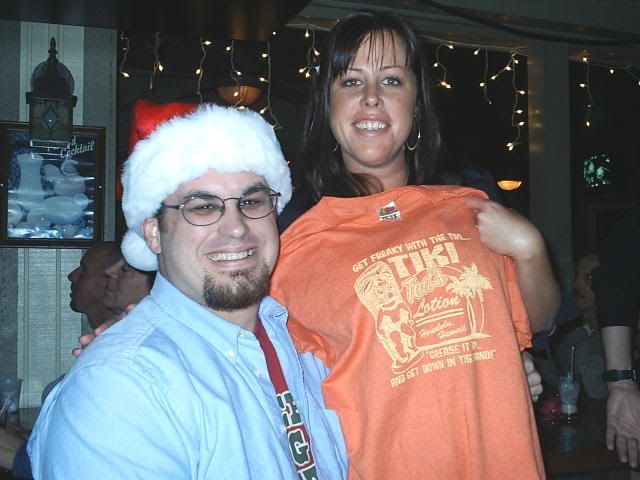 Remember Boys N Girls.."Chicks Dig Santa"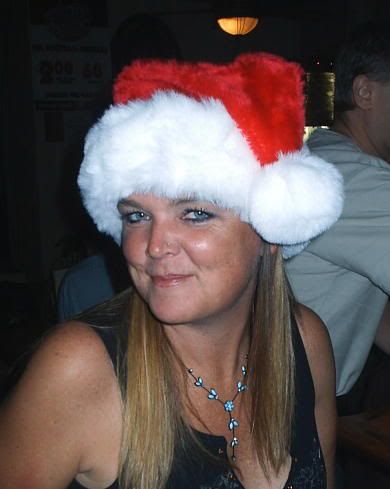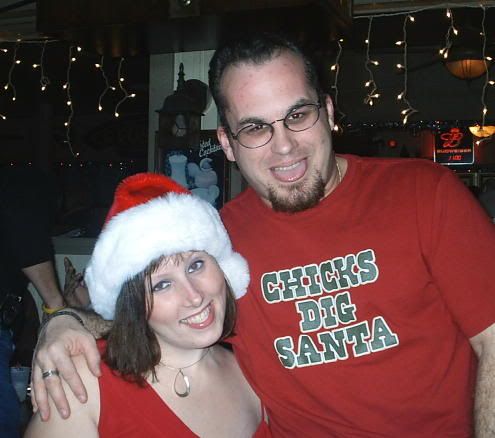 By the end of the night..everyone wanted to be Santa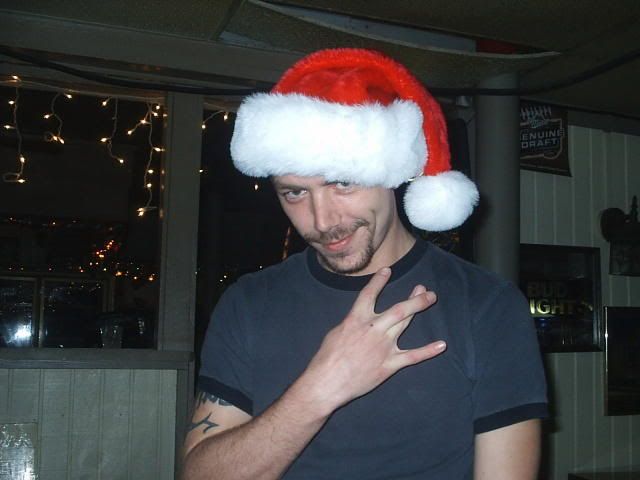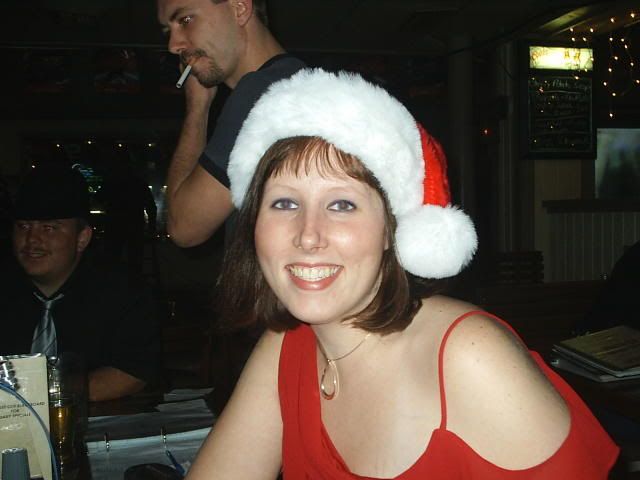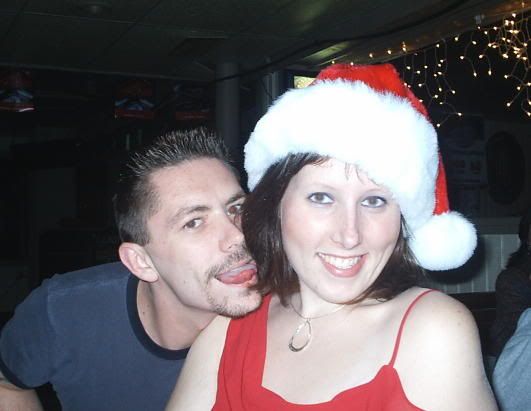 Good Times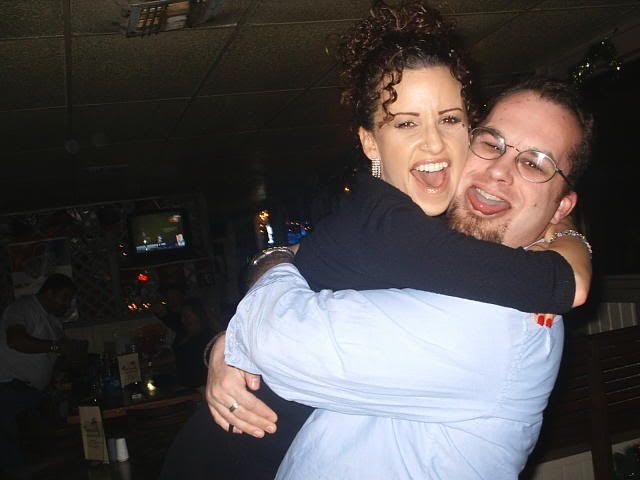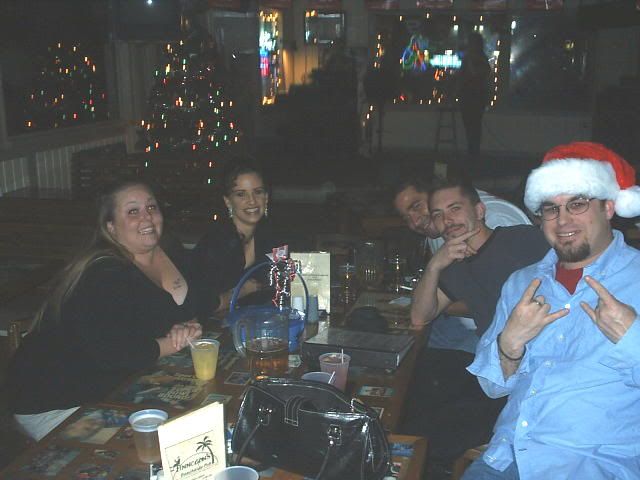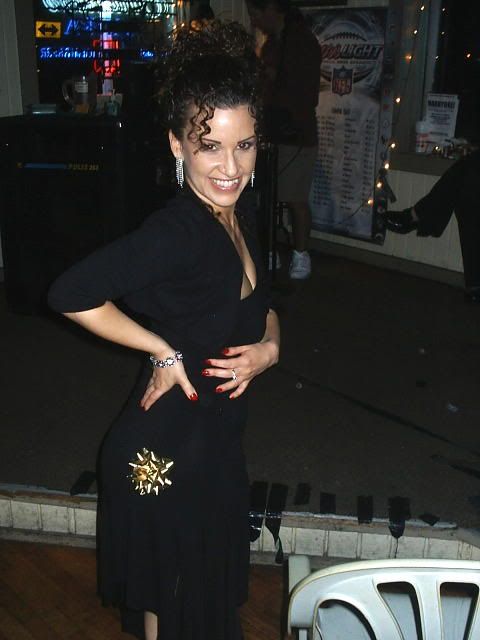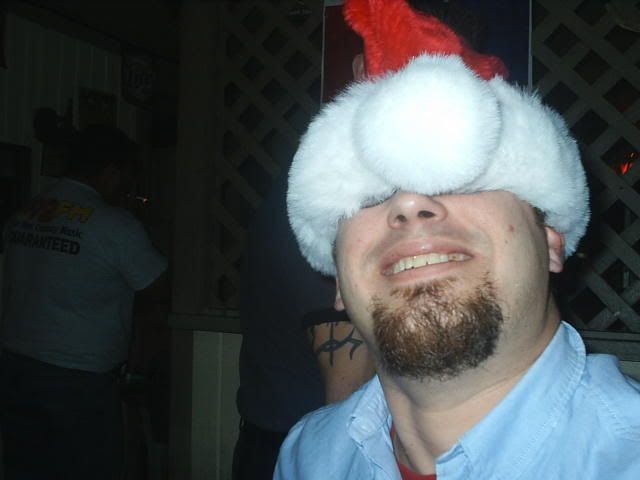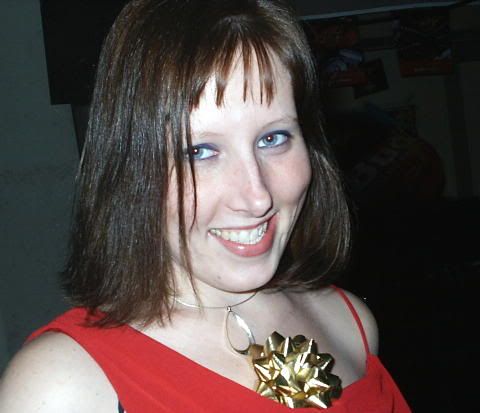 Did I mention Chicks Dig Santa? LOL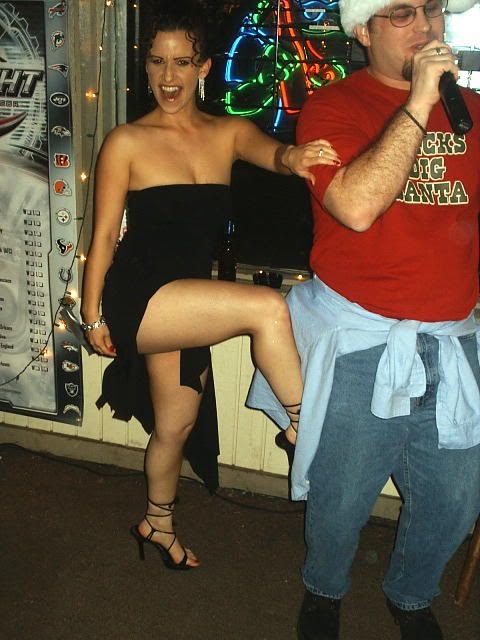 Until Next Time! Mahalo!